At PPO Negotiation Solutions, we are always looking for driven and talented individuals to join our team. Our mission is to level the playing field between dental practices and insurance companies, and we need the right people in order to do that.
We are looking for people who have a passion for helping dental practices succeed. We need individuals who are committed to increasing the revenue of dental practices through strategic PPO negotiation.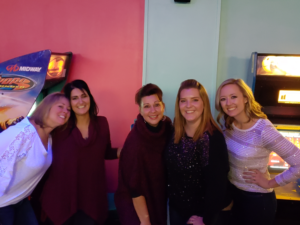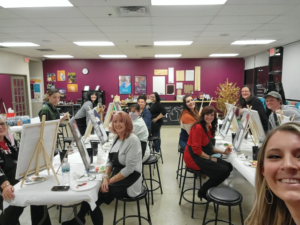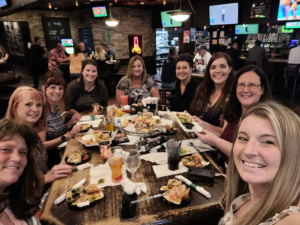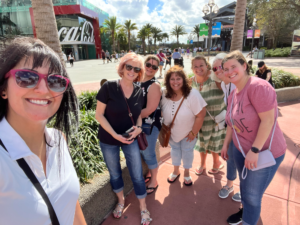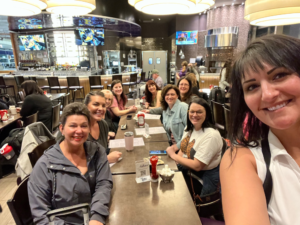 The ideal candidate will have a wide variety of negotiation skills, including:
Active listening
Team Player
Attention to details
Problem solving
Persuasion
Emotional intelligence
Ability to communicate 
PPO negotiation and/or credentialing experience is preferred, but not required as we will train you on our process. However, experience with insurance billing/posting is required. The ability to effectively communicate with insurance companies, dental offices, and other stakeholders is necessary. Additionally, a successful candidate will have strong problem-solving skills in order to find the best solutions for our clients.
At PPO Negotiation Solutions, we provide many benefits to our employees. We work hard to ensure that our employees are properly compensated for their work. We provide a positive and supportive working environment with many opportunities for growth and development. We strive to create an atmosphere where everyone feels comfortable and can do their best work.
401K
Vacation
Holidays
Quarterly incentive
Medical allowance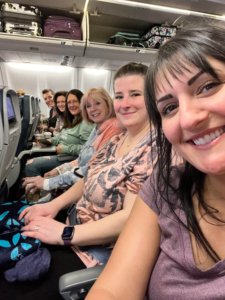 If you are interested in joining our team, please send your resume, cover letter, and three references to info@spsolutionteam.com.
We look forward to hearing from you!